Combining innovative, powerful formulas and unique textures with ingredients that act as superheroes for the skin, stāy clean gives the overall beauty & skincare regime a luxurious and pristine experience.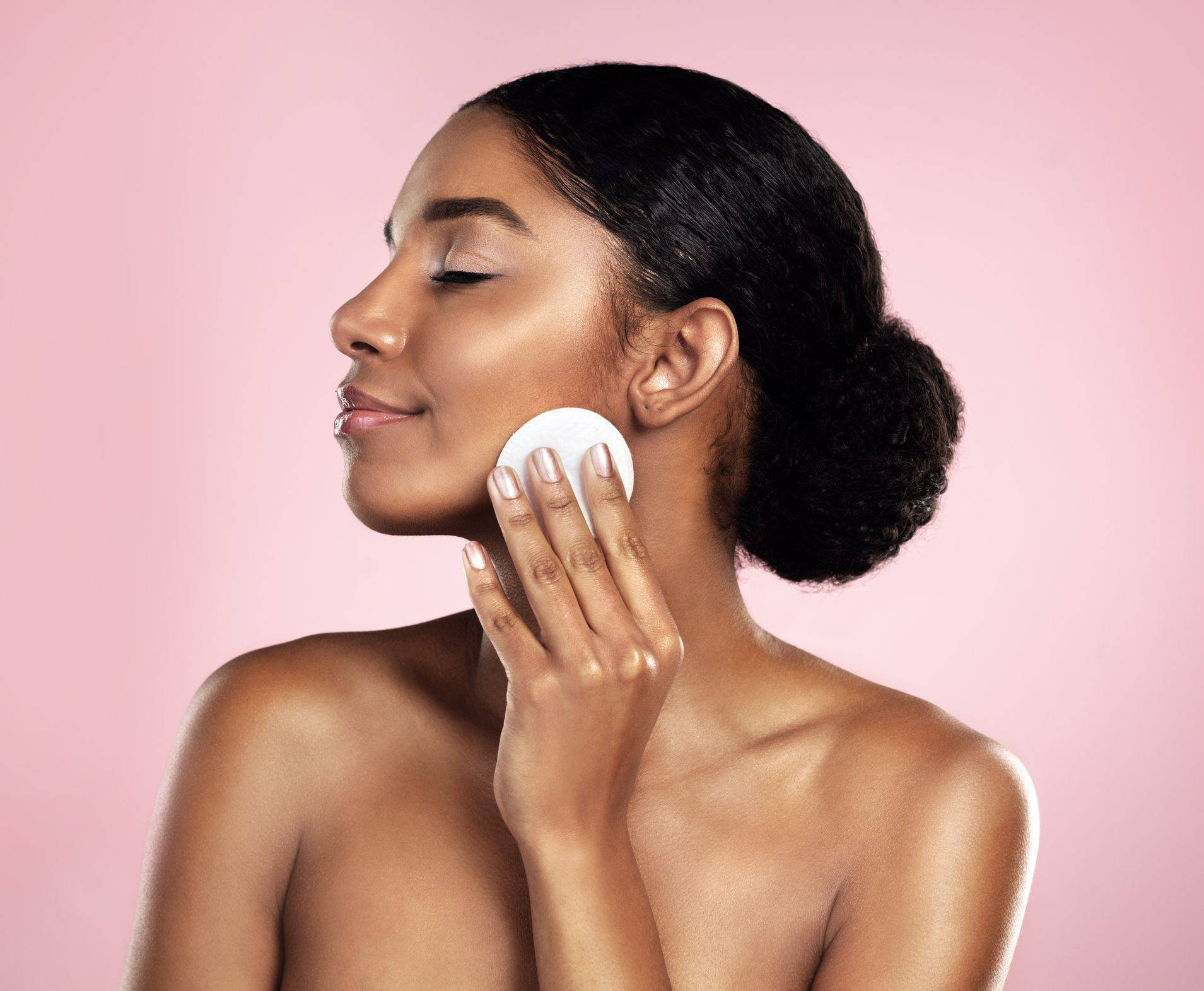 stāy clean was founded on being the clean beauty & skincare brand for all formulated with everything your skin craves and nothing that it doesn't, our line doesn't judge and lets the real you shine through.
---
follow @staycleanbrand on Instagram, Facebook, and Pinterest.